Back to School Giveaway Worth $800 from KOOTION
【KOOTION】Giveaway Winners Announcement 2023!
Congratulations to our lucky winners of the KOOTION Giveaway: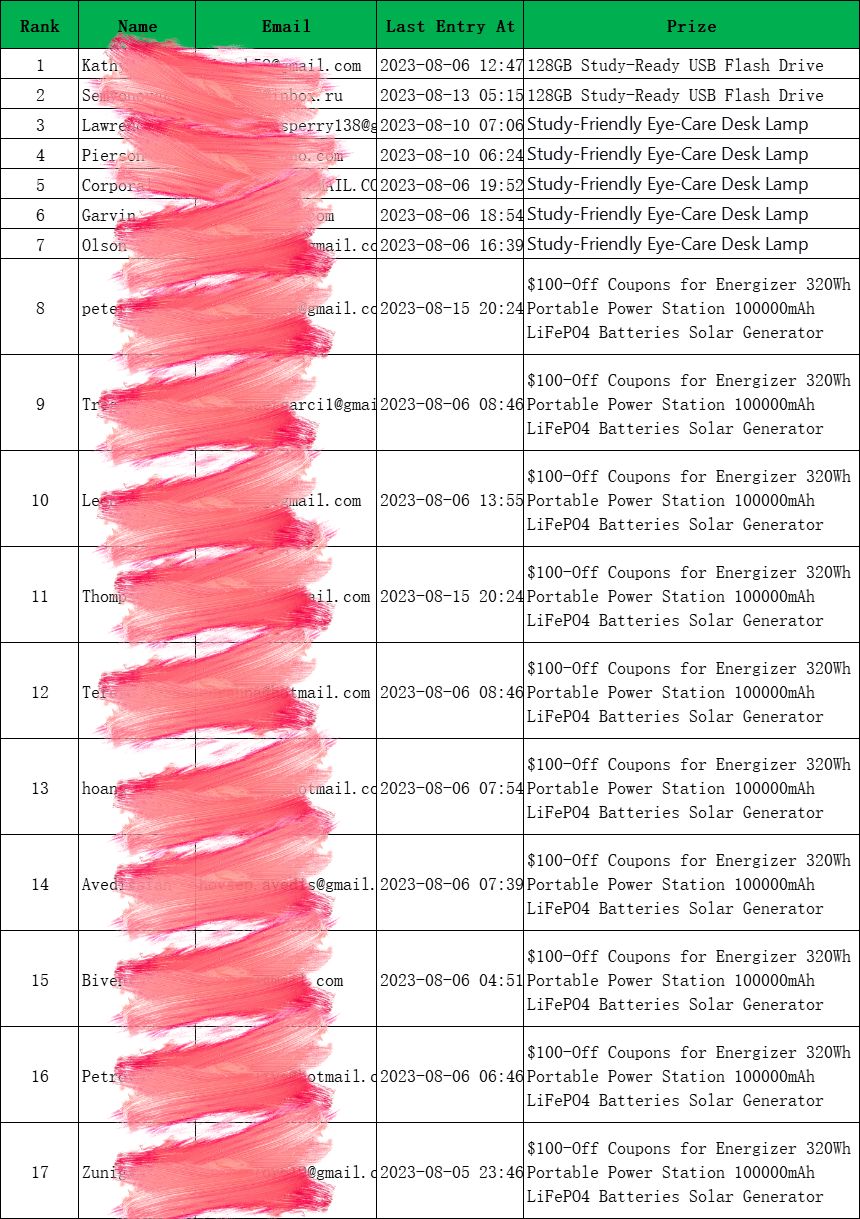 We will be reaching out to you via the contact information provided during the entry process to arrange the prize delivery. Please keep an eye out for our notification.
For those who didn't win this time, we appreciate your participation and encourage you not to be disheartened. We will continue to host more activities and giveaways in the future, and we invite you to stay tuned and participate.
Once again, we sincerely thank you for your support and participation in the Kootion Giveaway. If you have any questions or need further information, please feel free to contact us. Have a wonderful day!
Best regards,
The KOOTION Team